I just wanted to let everyone know that I just came back from my road trip through the States, so that might explain the lack of new info over the last month!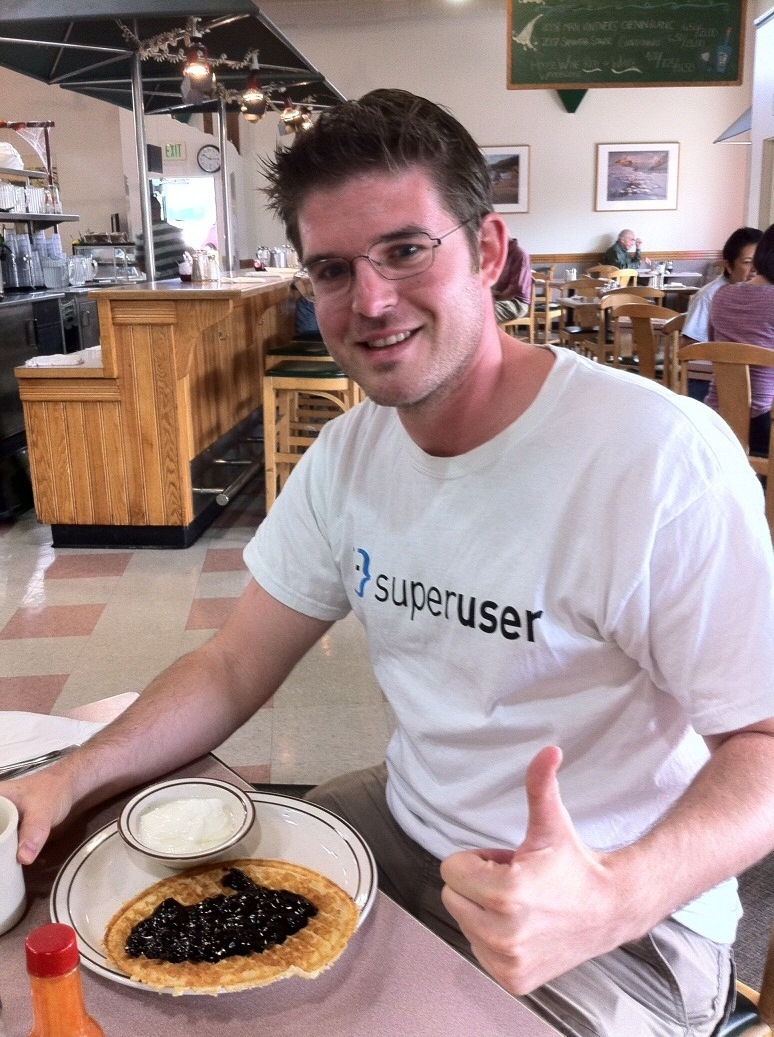 As I'm self-employed from now on, I also have to balance my priorities a little bit more than during my previous job. Which means I will first have to focus on things that pay the bill… But that doesn't mean I have forgotten about the project! So most likely I should be back in business next week, for which I will probably write another SO question (or two!) to speed things up a little.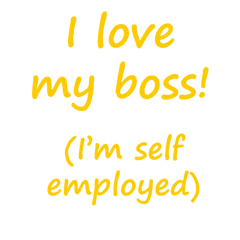 If anyone is interested in additional details or wants me to write about something: leave a comment or shoot me an email!